Our random world
Random World Productions began producing photographic works and retailing products for low-budget filmmakers in 2007. We have grown and developed over the years but at our heart is always our desire to be random and fun.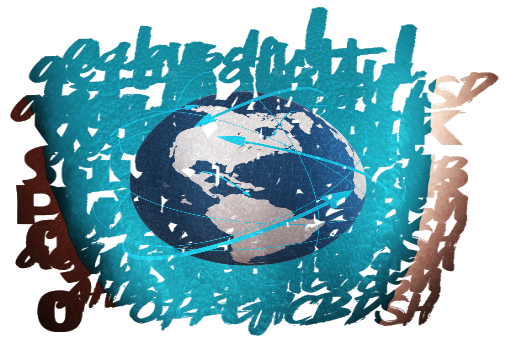 Why stick to boring when you can be random?
our Random family
Random World Productions is a family of businesses
that have evolved from its humble beginnings. Our exciting Escape Rooms, our Detective games, our online shop and our outdoor pursuits website are all part of our wonderful randomness.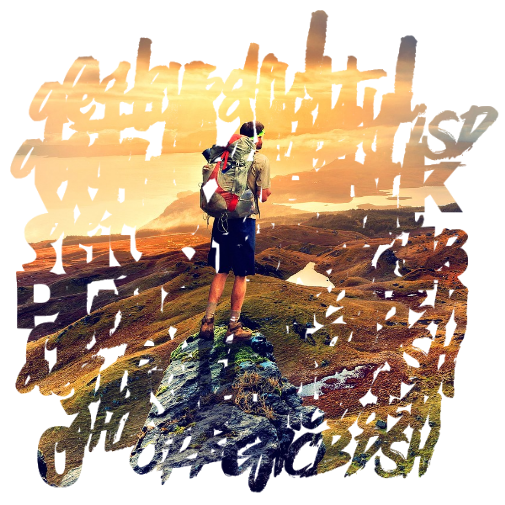 there's a whole world of random out there
The Isle of Wight is the perfect place for Random World Productions; a family owned and operated business. It reflects our values of friendliness, fun, and excitement.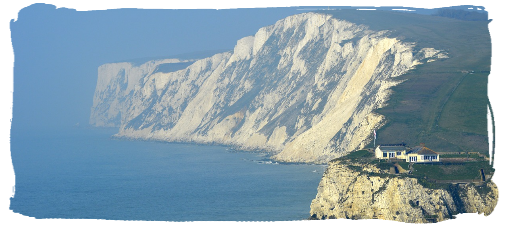 ...with a big Outlook
We look around the world and we embrace the possibilities, the differences and the randomness. Our soul belongs in nature, in art, and in culture.
So many possibilities...so many combinations...so Random
Origin
Random World Productions' home is on the Isle of Wight, off the south coast of England. The Island may only feature as a small dot on the world map, but we are big on personality.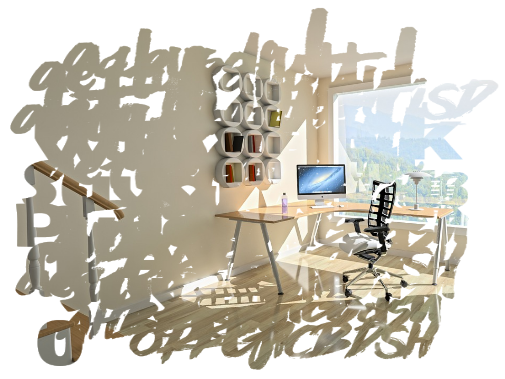 Contact Us
web@randomworldproductions.co.uk
Or use the form below.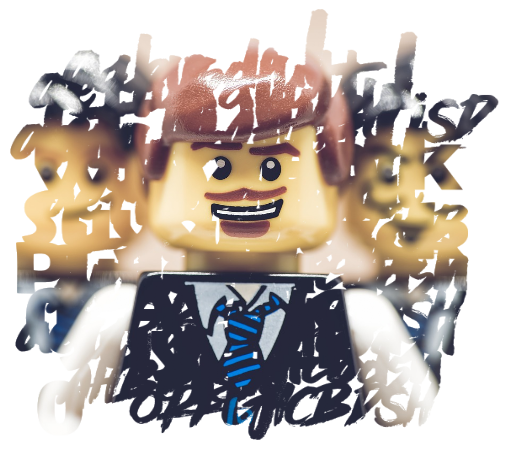 A bit of this and a bit of that
Random World Productions is diverse, working in film productions, photography, graphic design, travel, games, puzzles and leisure.
Our variety and randomness is what makes us exciting and unique.